Drawings to make possible the dream of flying.
​​​​​​​
I started this serie after having insomnia in a stressful period of my life. 
In this period, I also used to draw as a way of sacape.

"Insomnia study" is a series of drawings in which the artist approaches the seemingly banal but, at the same time intense, experience for those who have lived the inability to fall asleep. The detailed rich drawings and precise strokes that make up the sequence are made from the artist's photographs taken underwater. Taking off the surroundings, the water and the pool, the submerged body appears suspended in the void, emphasizing the solitude typical of the moments of insomnia. "When I put the figures on an empty background, I want to take away the value of where they are, to show that what matters is their internal issues," says Louise.
Elisa Maia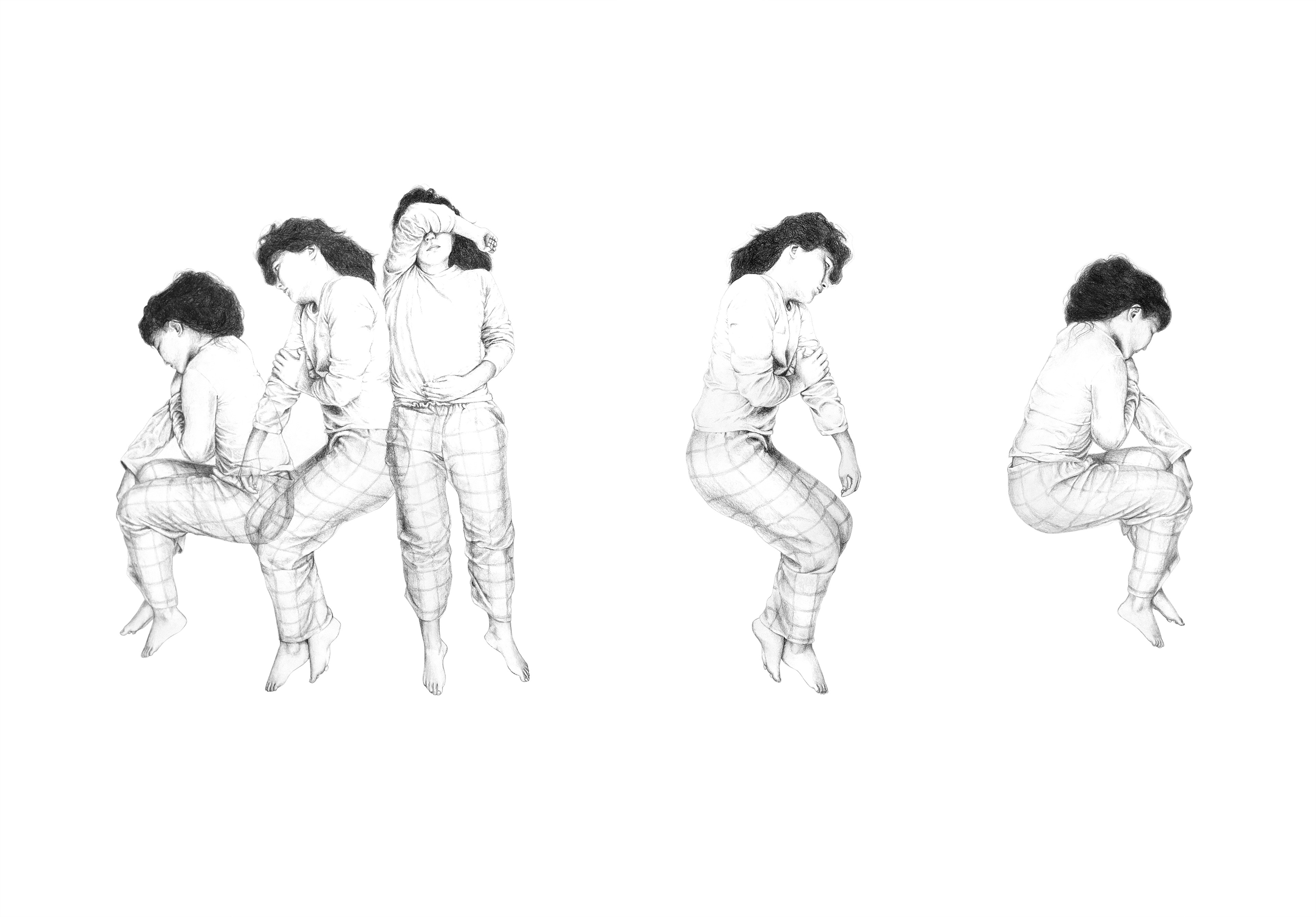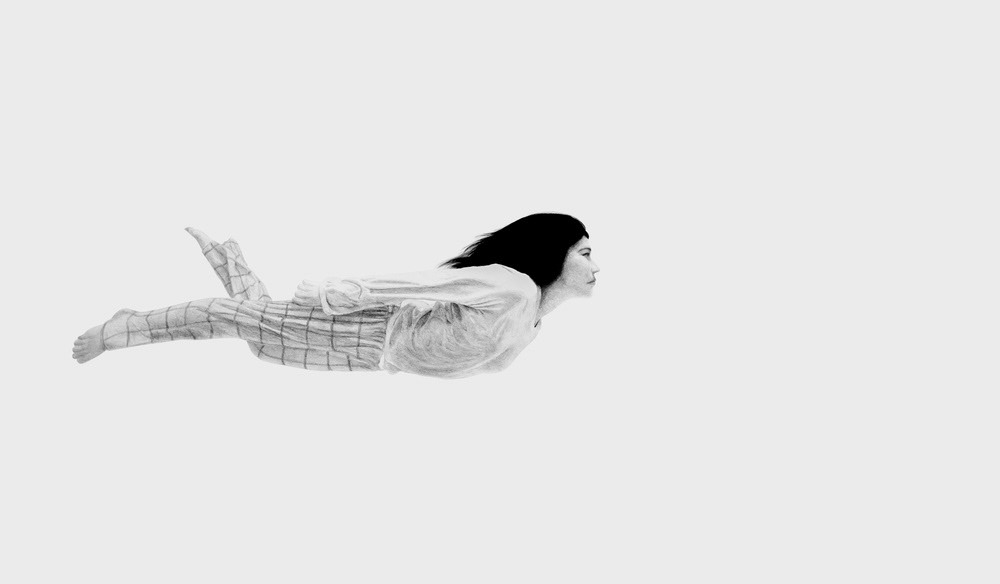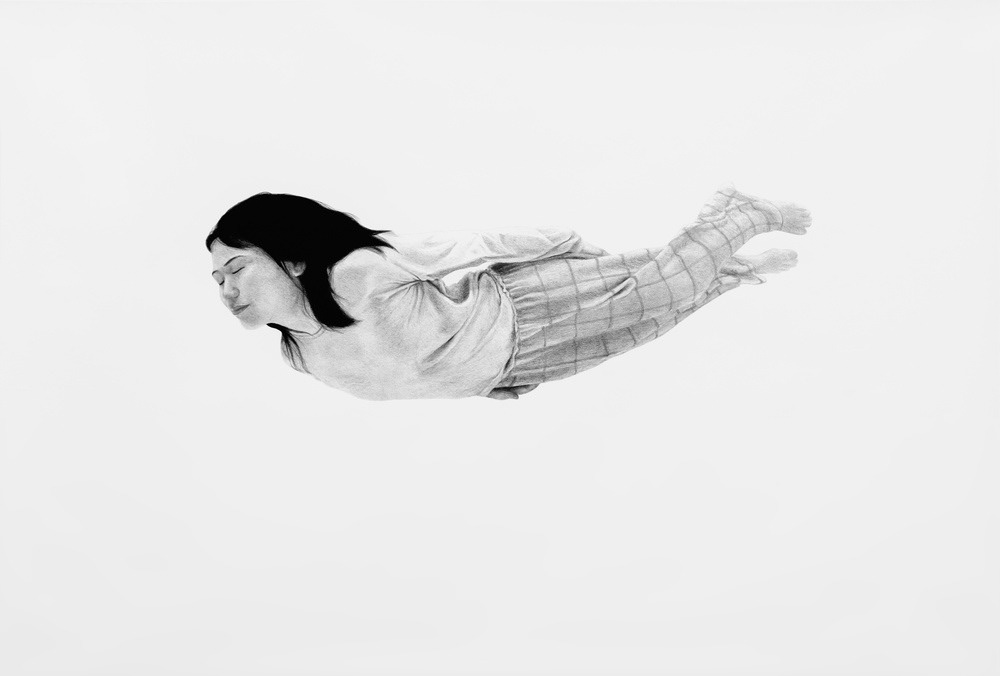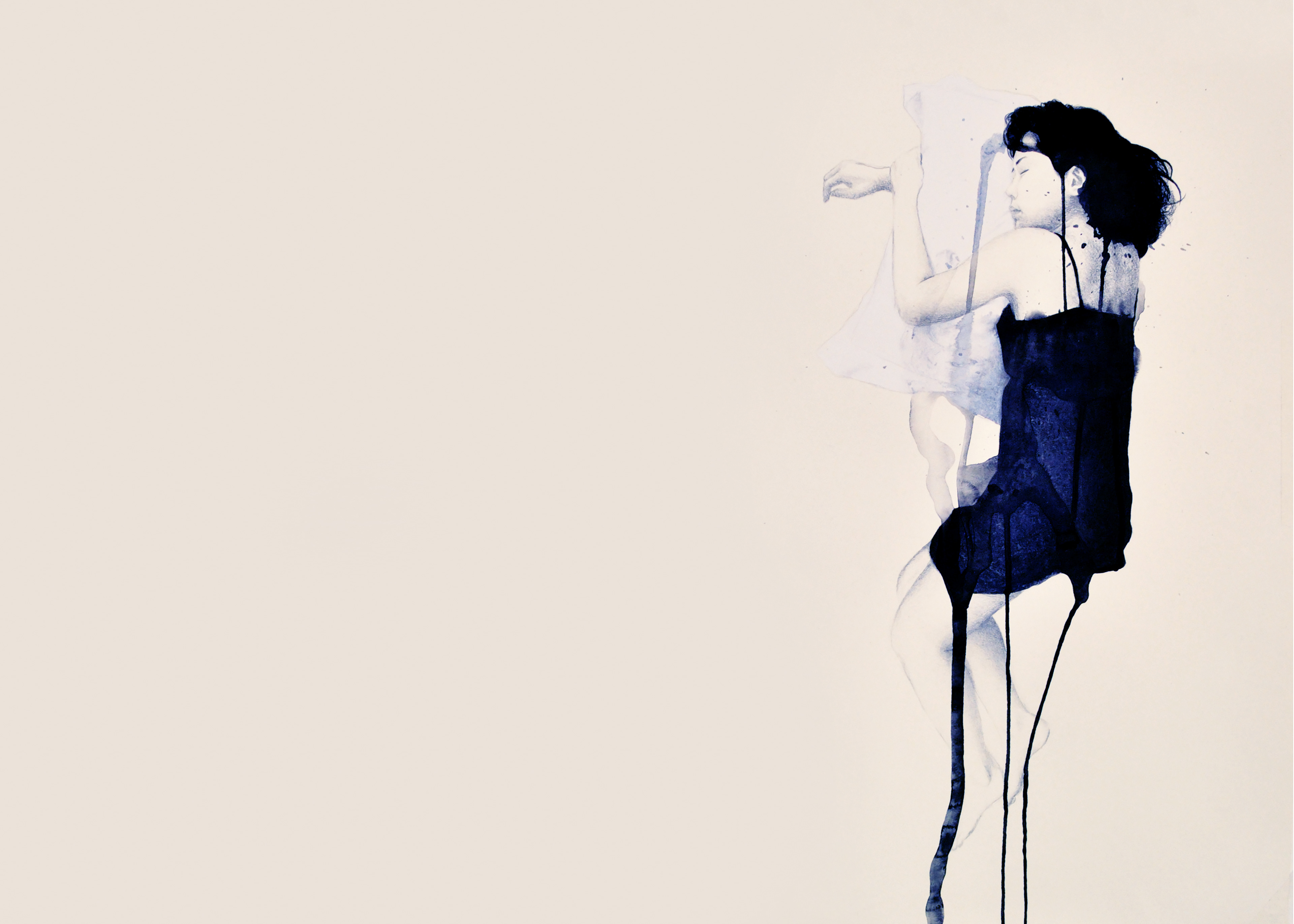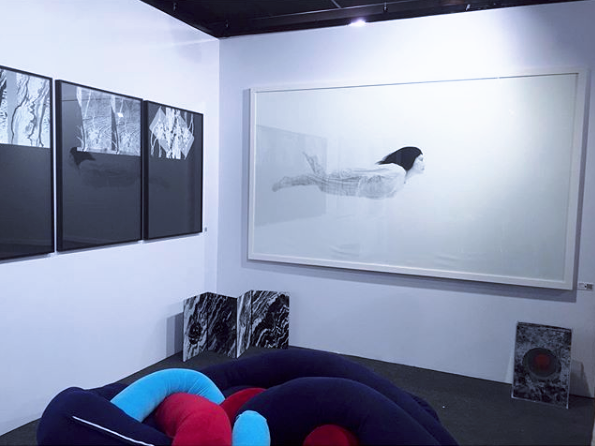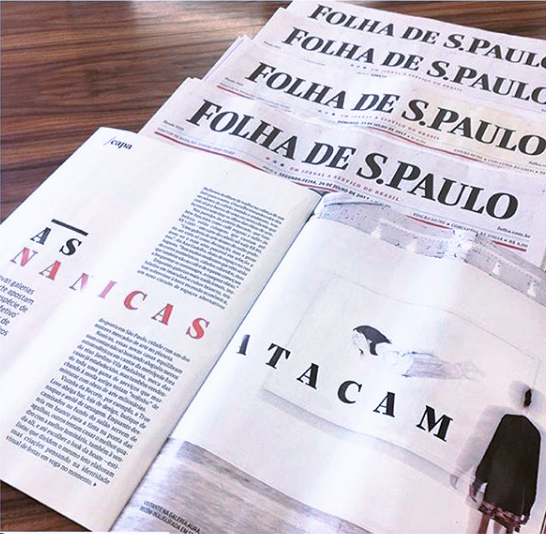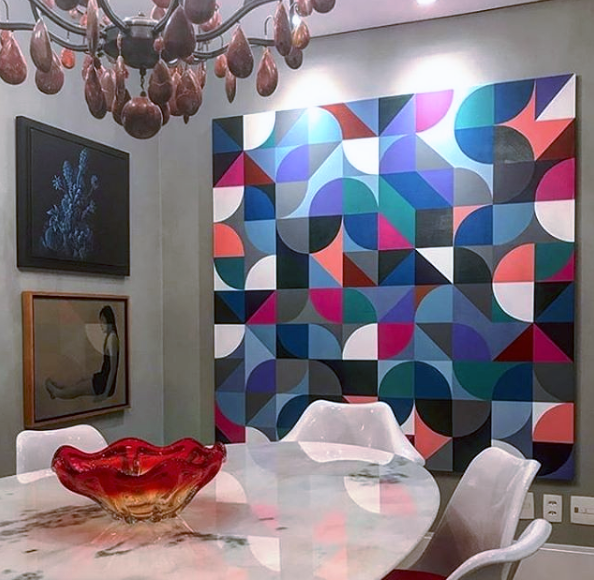 Artwork in an art fair in São Paulo (2016), on newspaper and on peoples house.