Art Director and designer with 15 years of work experience, with solid knowledge in brand design, editorial and corporate materials, I've passed across retail, B2B and internal communication, social and cultural projects in Brazil, Portugal and Germany, besides a trainee in Japan. I also have worked for studios and agencies, companies, political parties and NGOs always with the same passion for great design. I have managed a small agency in Brazil, for three years having experience in leadership. Currently, I am working as an independent designer for BMW Foundation and running my own studio, focused on women entrepreneuership, studying UX/UI, always open for new challenges and opportunities.
Plus, whenever I can, I do some artworks :)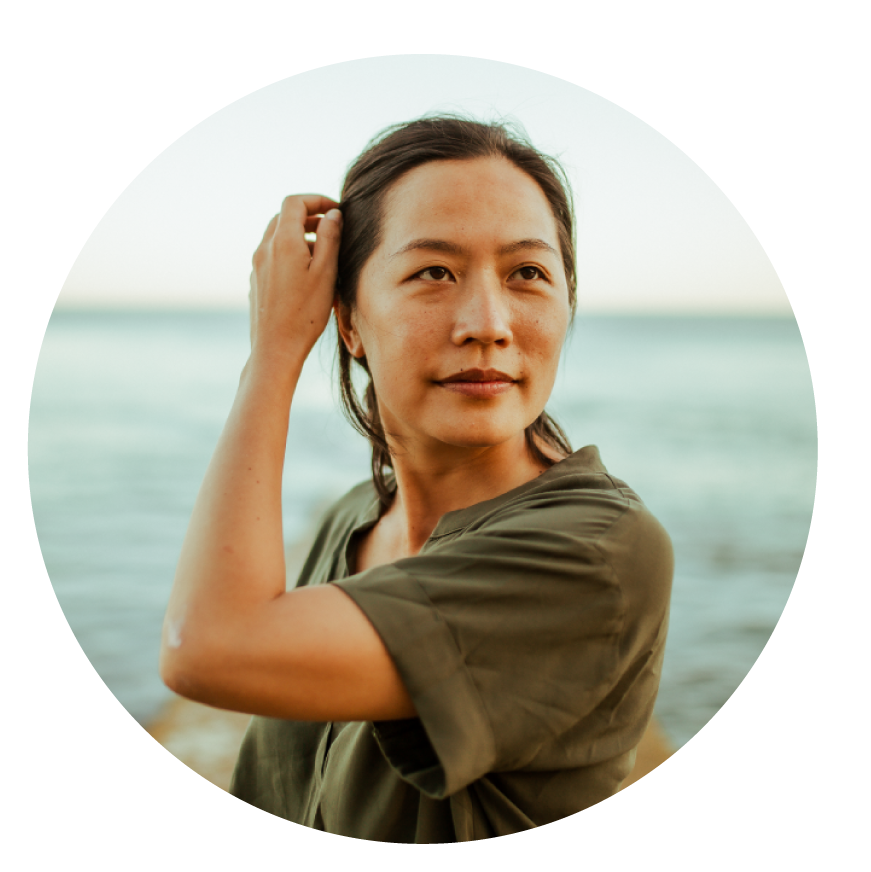 2013 • First Art Director in Sarau Comunicação (São Paulo, BR)
2013 • Freelancer Graphic Designer in Bergamota Studio (Porto Alegre, BR)
2008 • Co-founder and Art Director in Tambor Comunicação (Porto Alegre, BR)
2008 • Graphic Design Trainee in Maruni Co. (Yamaguchi, Japan)
2007 • Jr Art Director in Mais Comunicação (Porto Alegre , BR)
Education
Master in Fine Arts (Porto University)
Bachelor in Visual Arts (UFRGS)  |  Bachelor in Advertising (UFRGS)
Since 2012, I have been keeping an art production, participating in exhibitions, and having works in the public collection of Margs (Art Museum of Rio Grande do Sul, BR) and Macrs (Museum of Contemporary Art of Rio Grande do Sul, BR). In Portugal, I received the Young Art 2020 by Millennium BCP Foundation Award, and developed the series "I wish I was a whale", drawing migrant animals as a metaphor to naturalize human migration.
2020 • Young Art 2020 Millennium BCP Foundation Award (Lisbon/PT)
2016 • Acquisition Award at the 44th Luiz Sacilotto Contemporary Art Salon (Santo André/BR)
2014 • Creativity Incentive Award at the 20th Fine Arts Salon (Porto Alegre/BR)